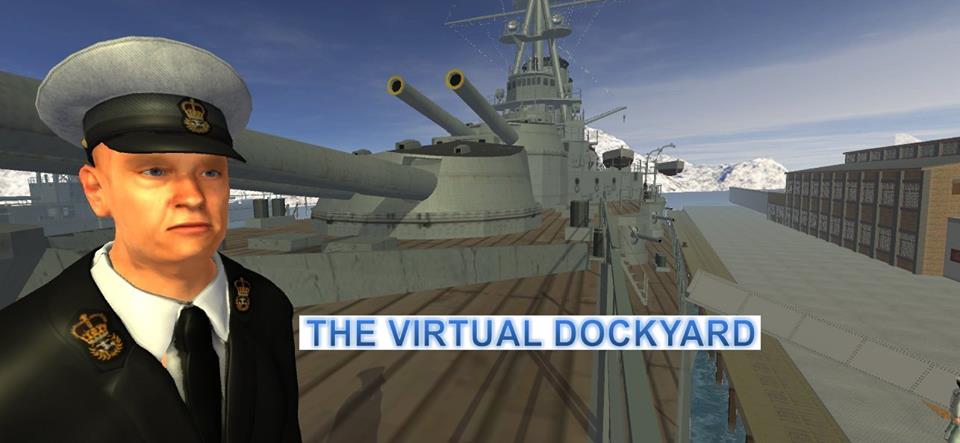 3D VIRTUAL WORLDS, MUSEUMS AND SHIPS
SCREENSHOTS FROM SOME OF OUR 3D VR WORK FOR YOU TO DOWNLOAD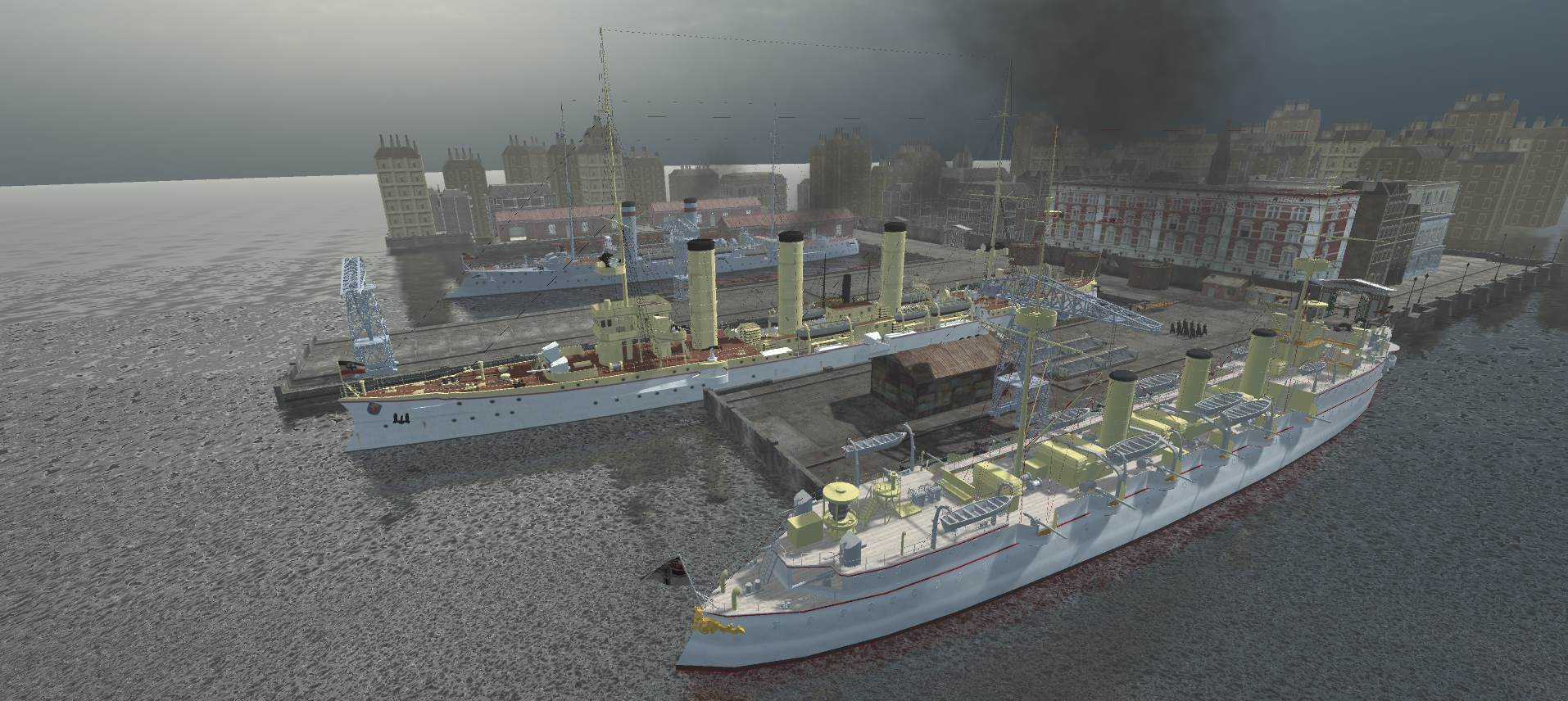 THE KAISER'S NAVAL DOCKYARD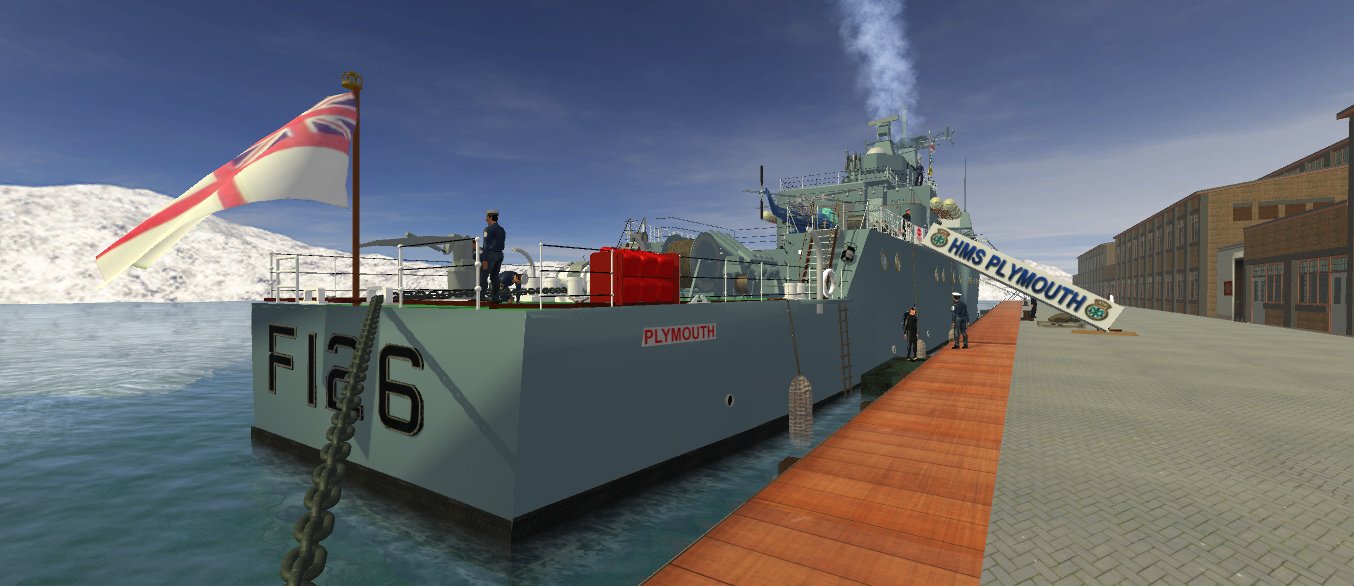 HMS PLYMOUTH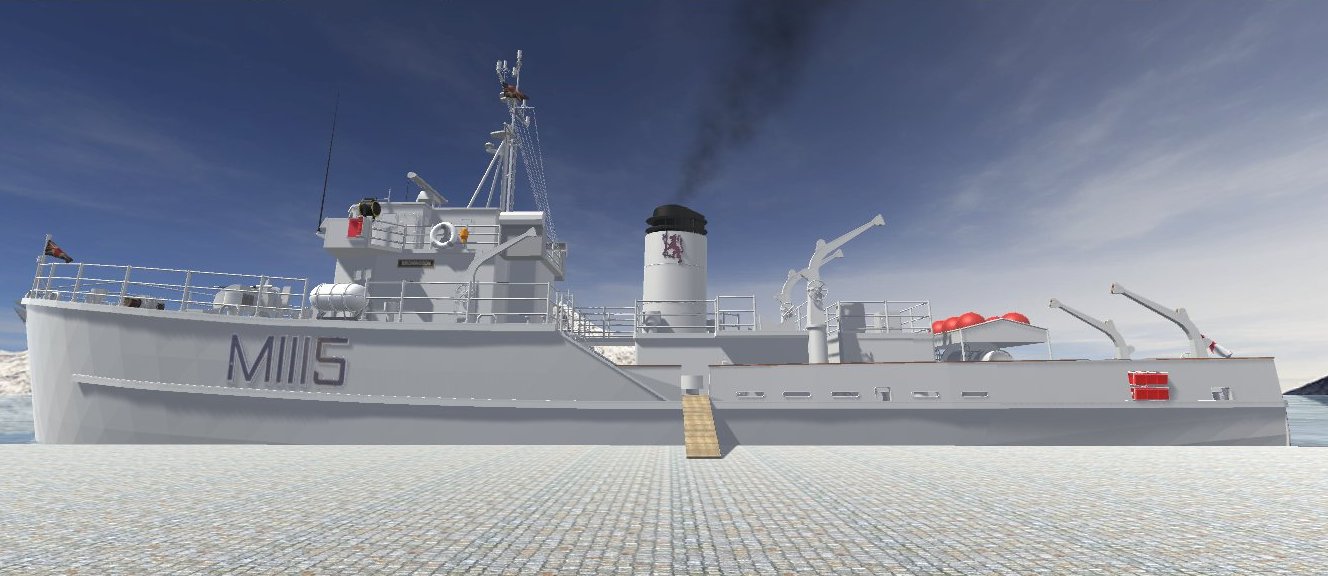 HMS BRONINGTON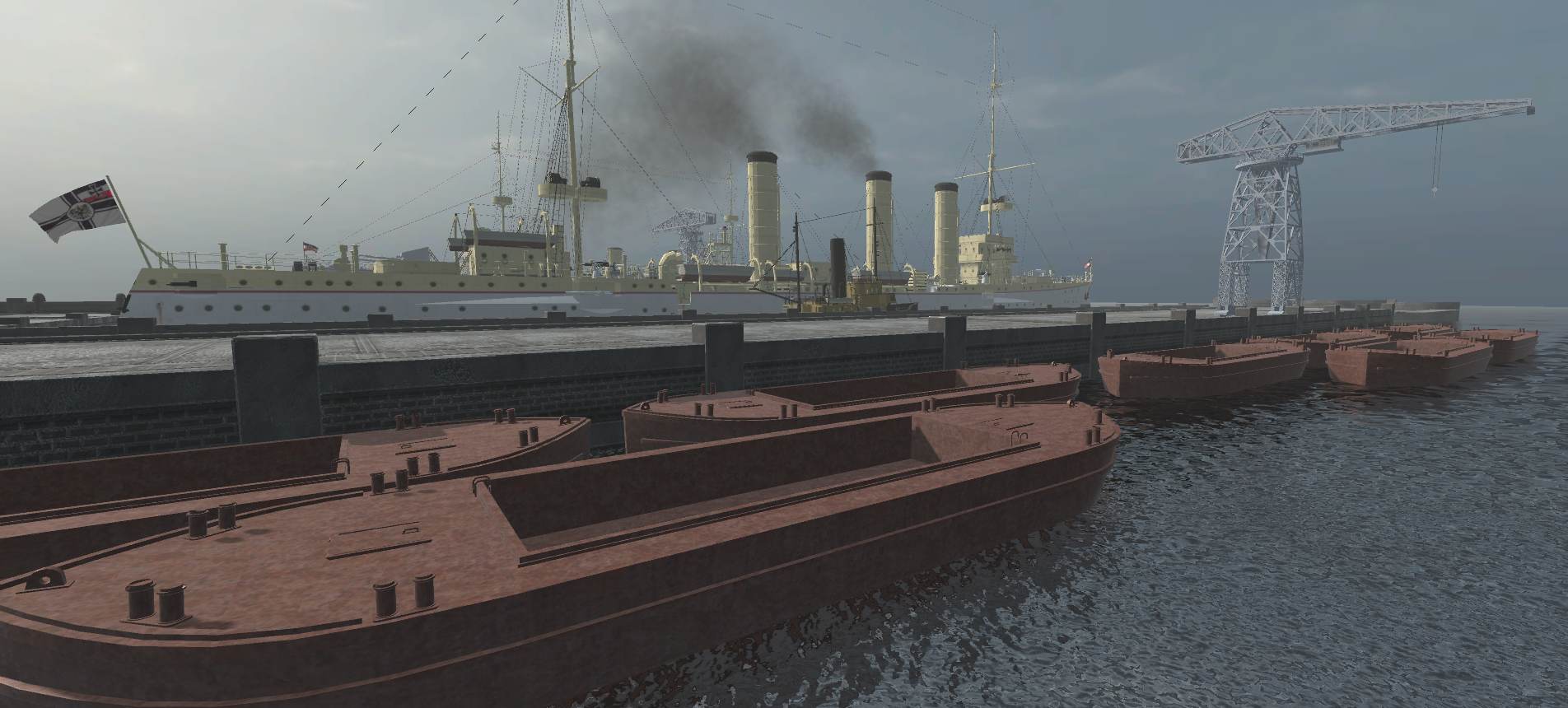 COAL BARGES IN THE KAISER'S NAVAL DOCKYARD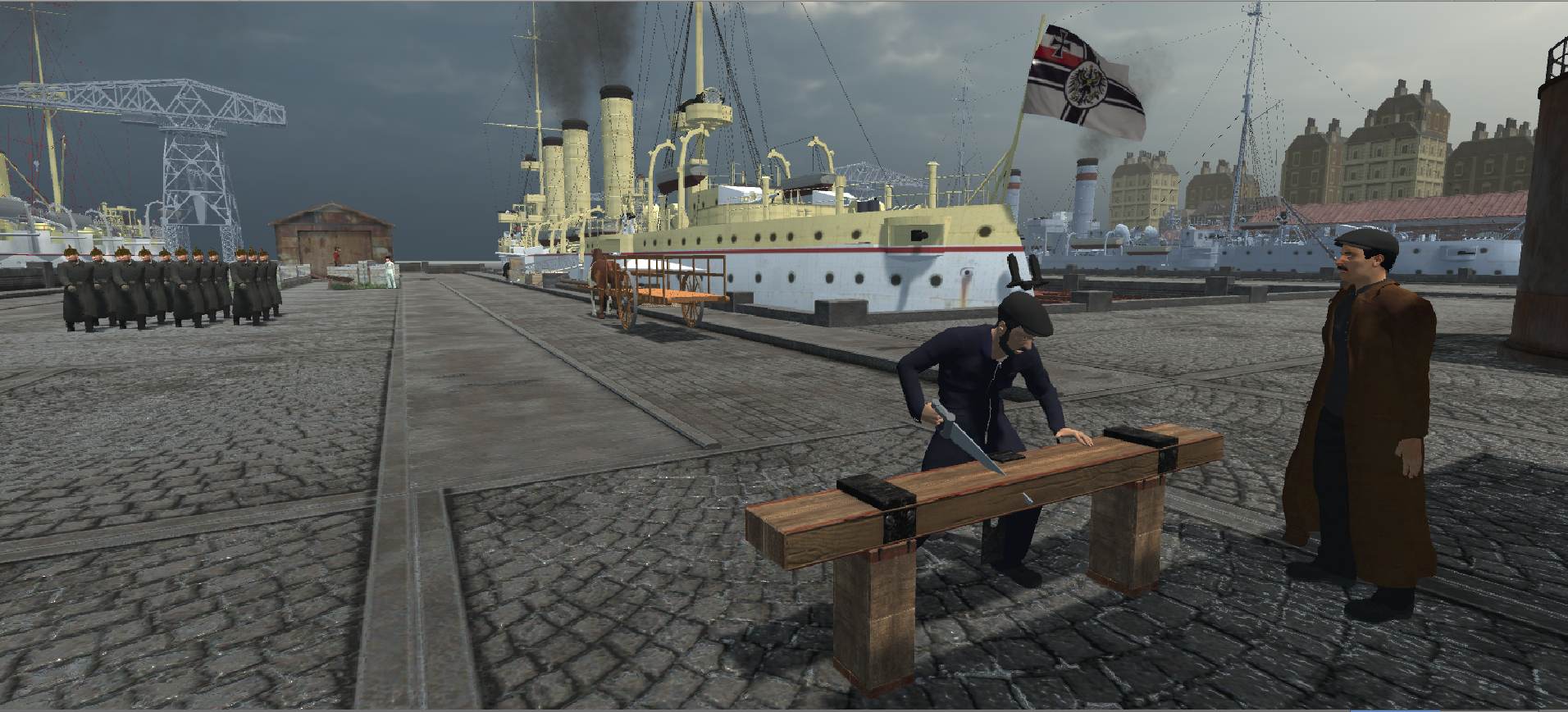 DOCK WORKERS IN THE KAISER'S NAVAL DOCKYARD
OUR AIM IS TO PROMOTE PRESERVATION OF MARITIME HERITAGE IN VIRTUAL REALITY FORM.
WE WILL MAKE VR MUSEUMS FOR FUTURE GENERATIONS TO ENJOY AND LEARN FROM.
WE ARE DOING THIS USING THE UNITY 3D GAME ENGINE.
MANY PRODUCTS ARE FREE TO DOWNLOAD.
LATER WE WILL HAVE AN ON-LINE SHOP FOR SOME PAY TO DOWNLOAD ITEMS.

FOR THE LATEST UPDATES VISIT OUR VIRTUAL DOCKYARD FACEBOOK GROUP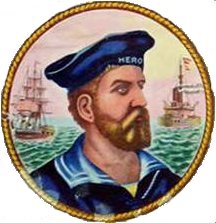 Email: ....... info@virtualdockyard.co.uk
(c) Copyright .................Virtual Dockyard.....................2021