SMS G101 IN DOCK 4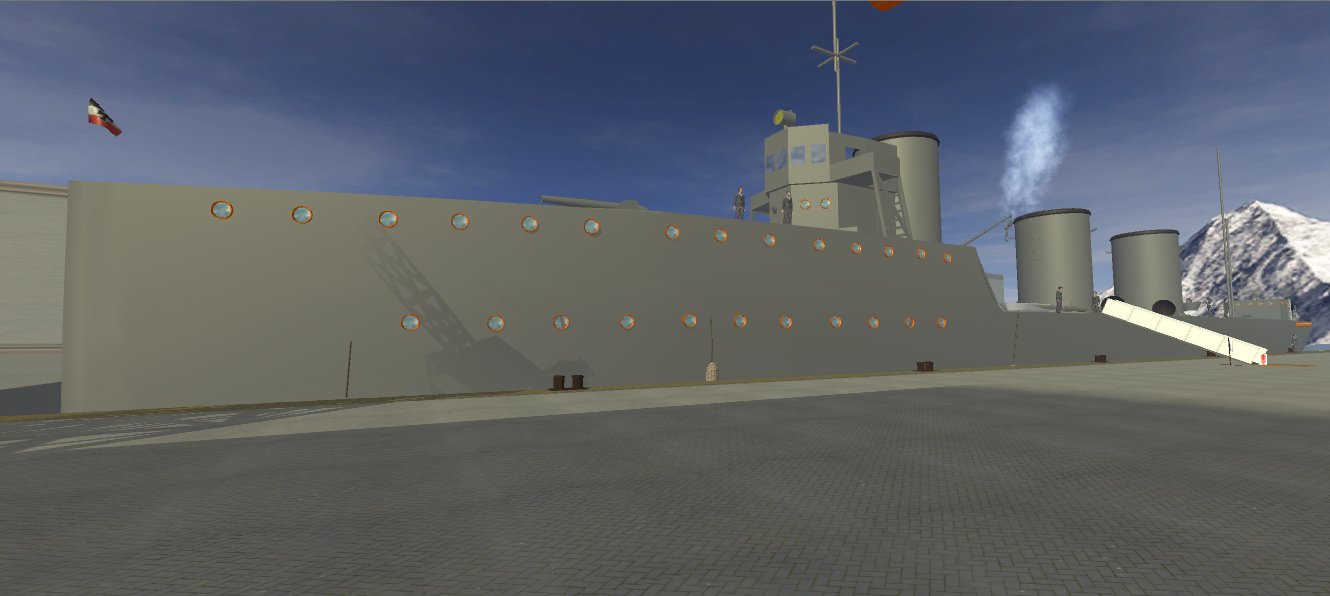 SMS G101 A GERMAN TORPEDO BOAT DESTROYER 1914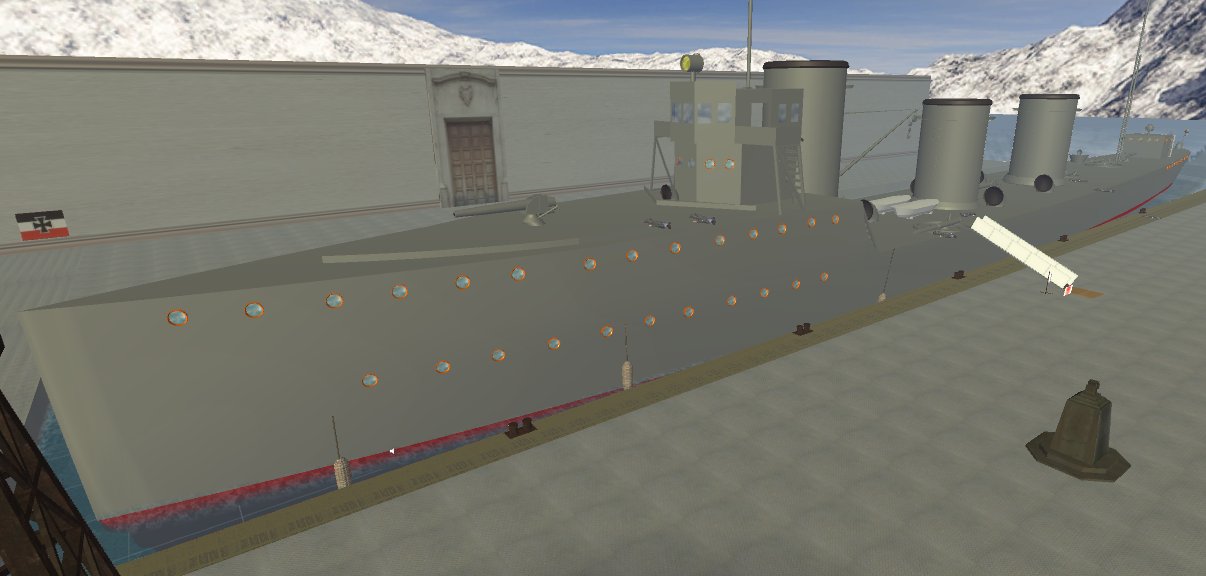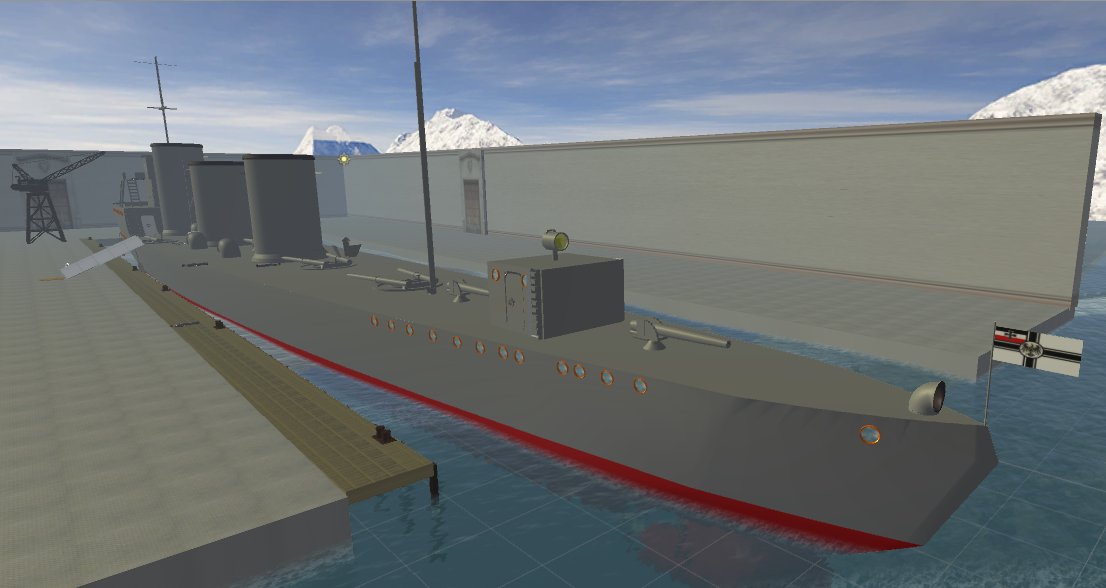 FWD PORT QTR VEIW -------- AFT PORT QTR VEIW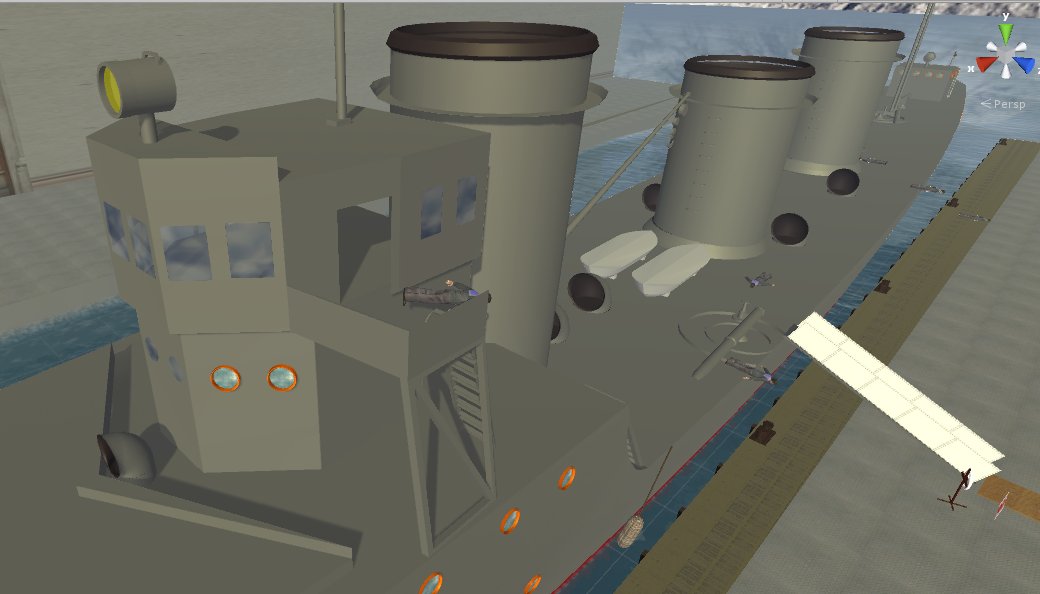 A CLOSE UP VEIW OF THE BRIDGE AREA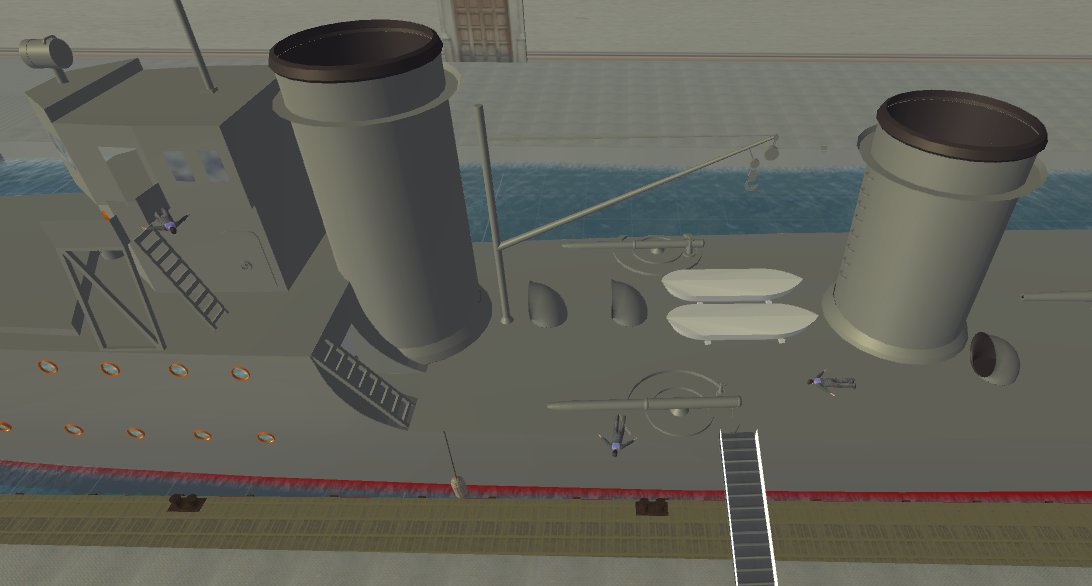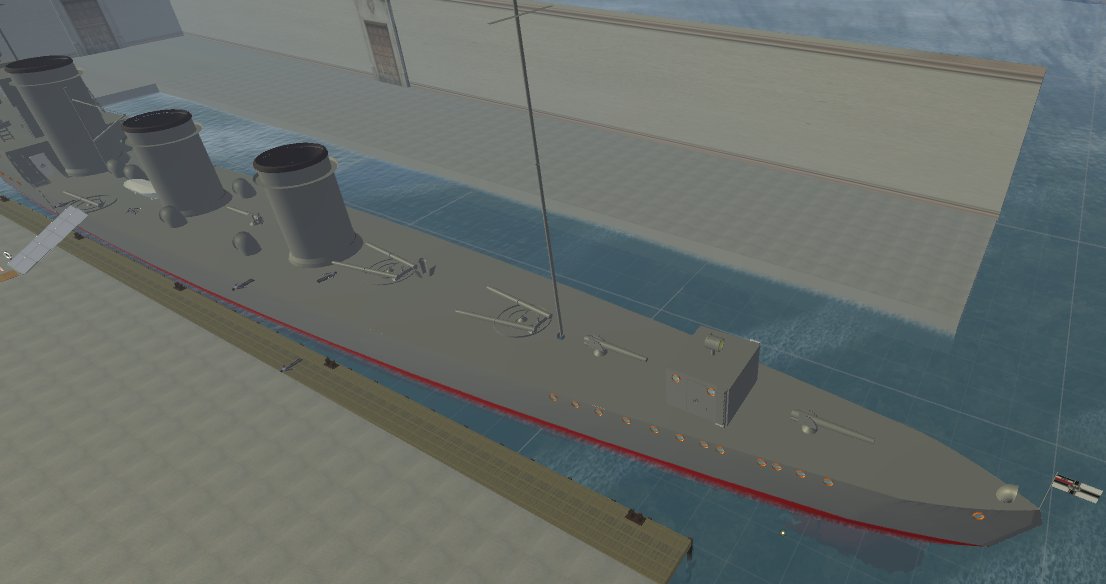 DETAIL OF MIDSHIPS BULKHEAD WORK RQD ---------- AFT VEIW WITH PARTS THAT NEED UPGRADE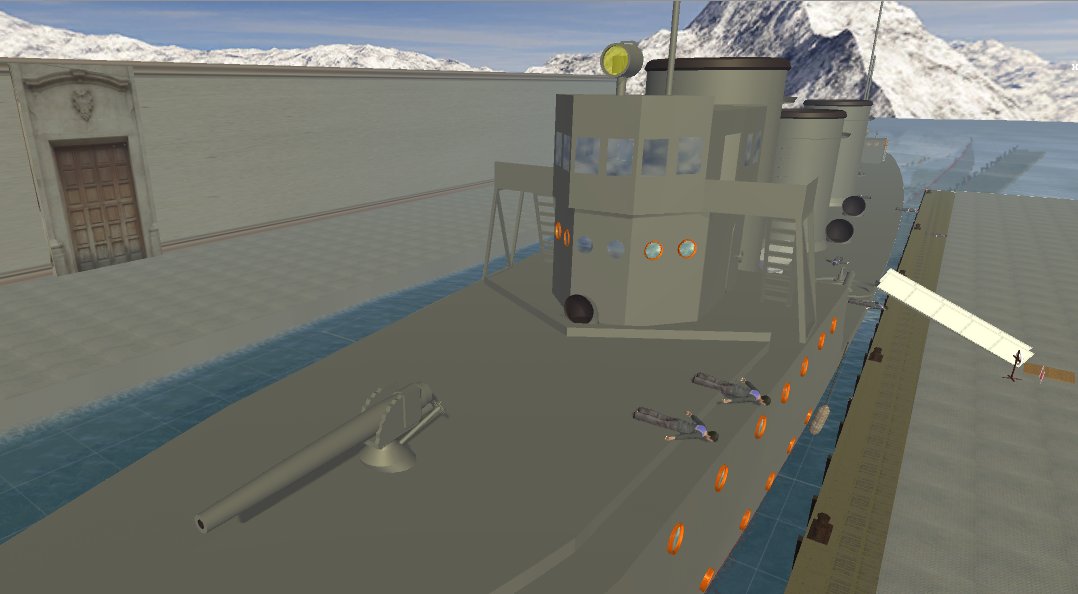 OVERHEAD VEIW OF BASIC BOW DETAILS ( MUCH TO BE UPGRADED )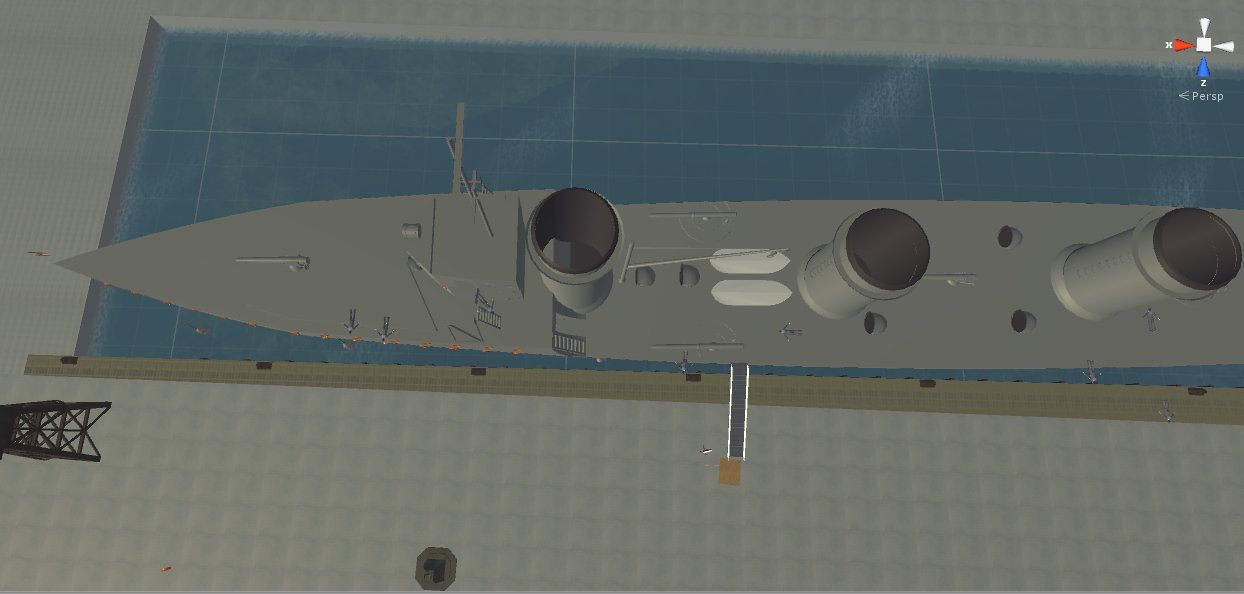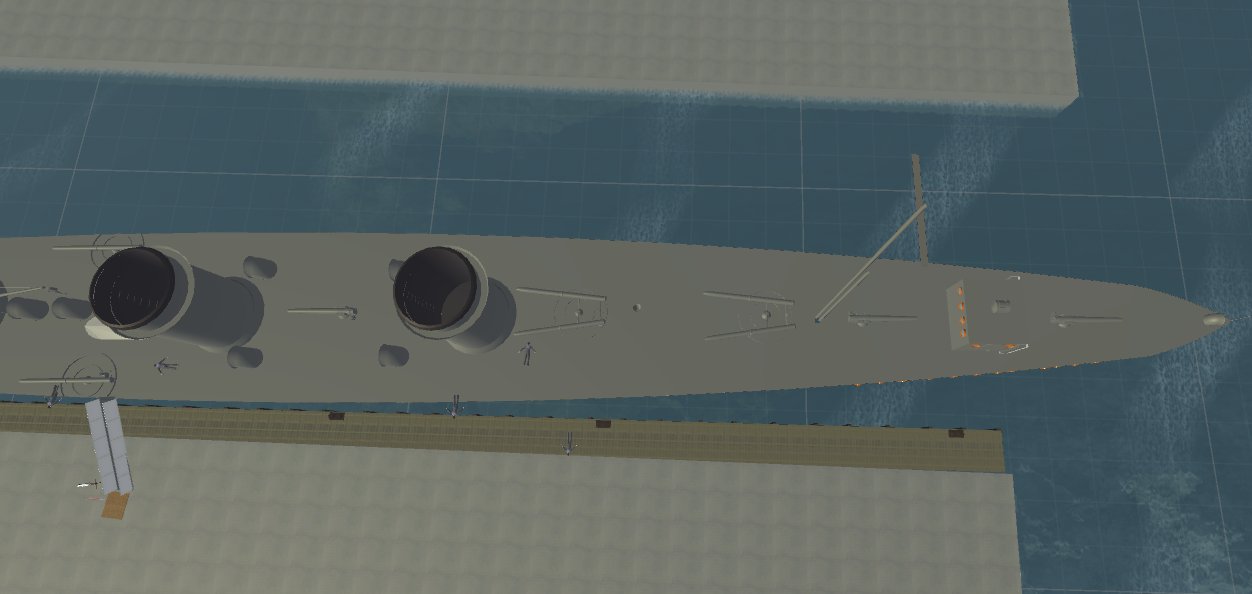 BOW OVERHEAD VEIW --------- STERN OVERHEAD VEIW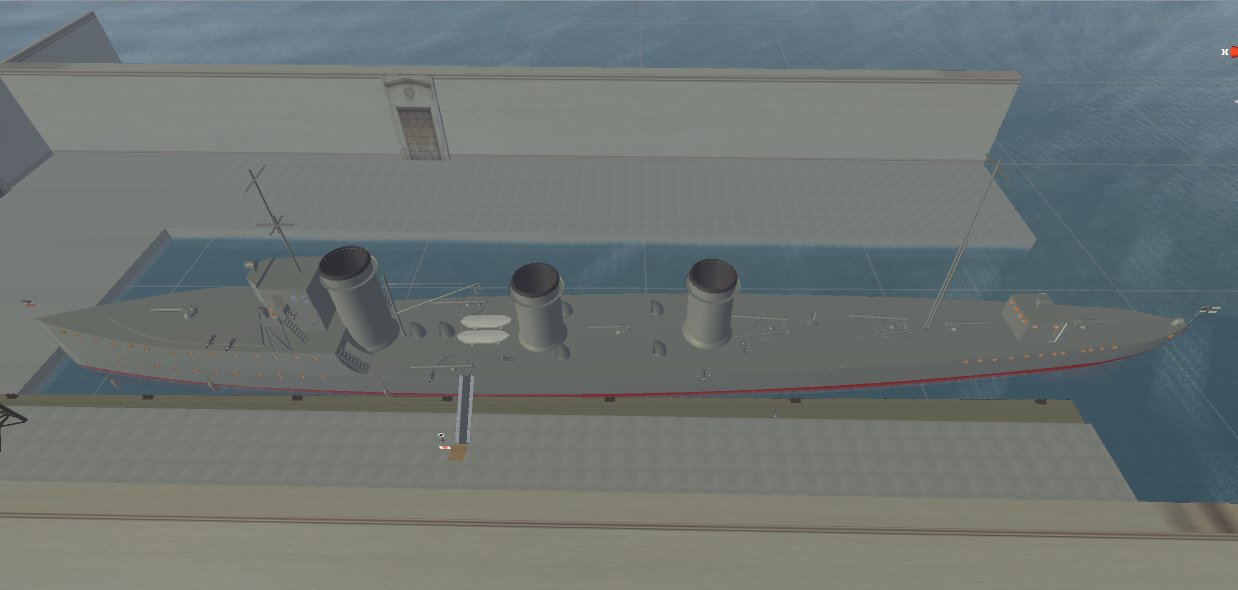 PORT SIDE BASIC DETAIL WORKS SO FAR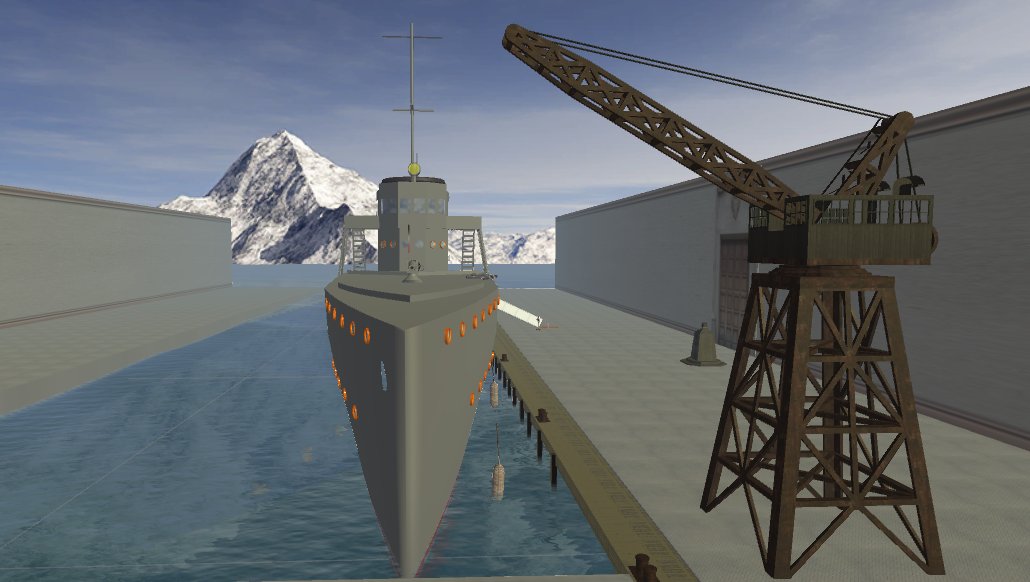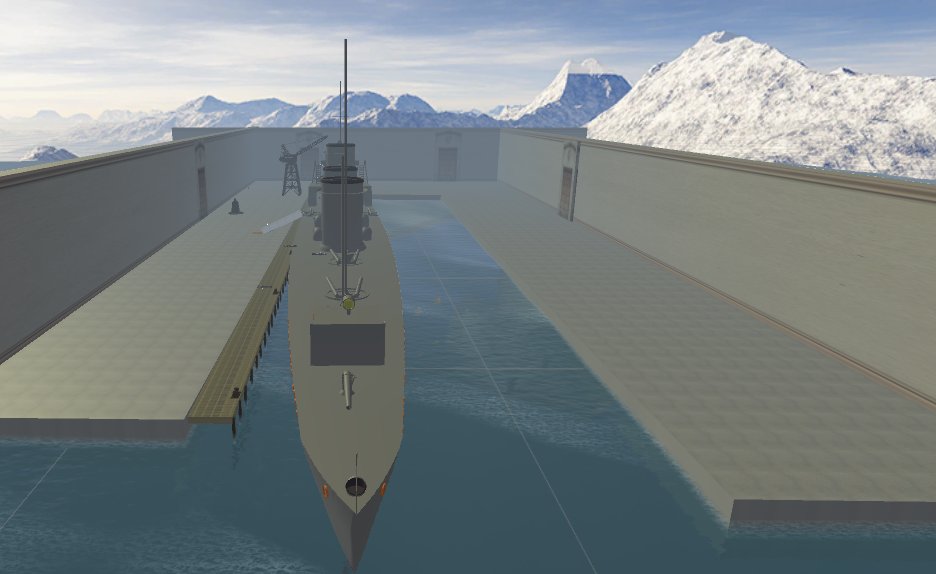 BOW VEIW ----------- STERN VEIW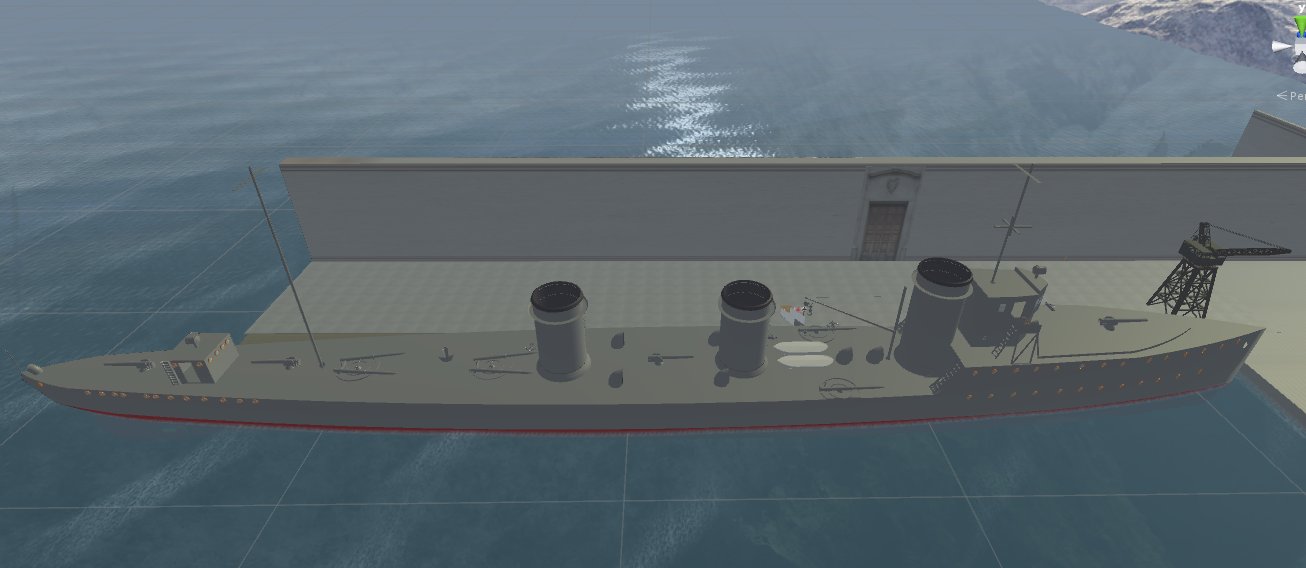 STD VEIW OF WORK SO FAR
---------
SMS G101

Builder: Germaniawerft, Kiel
Launched: 12 Aug 1914
Completed: 1915
Scuttled 21 Jun 1919 at Scapa Flow.
This class of destroyers was originally built for the Argentine Navy.
Taken over by Germany after the outbreak of the war.
They show a design quite unlike that of the other torpedo boats.
They are more destroyers than torpedo boats.
Apart from the four tubes amidships, they also sport two bow-mounted tubes able to fire straight ahead.
All were built on the Germaniawerft shipyards in Kiel.

Ship data

Dimensions
Length: 95 m
Width: 10 m
Draught: 2 m
Displacement: 1136 tons
Standard crew: 104

Performance
Maximum speed: 33 knots
Endurance: 6115 km
Coal capacity: 500 tons

Armour protection
Conning tower armour: 0
Hull armour: 0
Main belt armour: 0
Deck armour: 0

Armament
4 x 10,5cm Tbts K L/45, centrally controlled : 320 rounds
2 x 50cm G7 Torpedoes, centrally controll : 2 torpedoes
4 x 50cm G7 Torpedo(V)s, centrally controlled : 4 torpedoes
24 mines

Ships in class

G101
G102
G103
G104
-----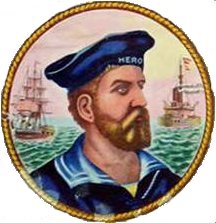 (c) Copyright .................Virtual Dockyard.....................2016